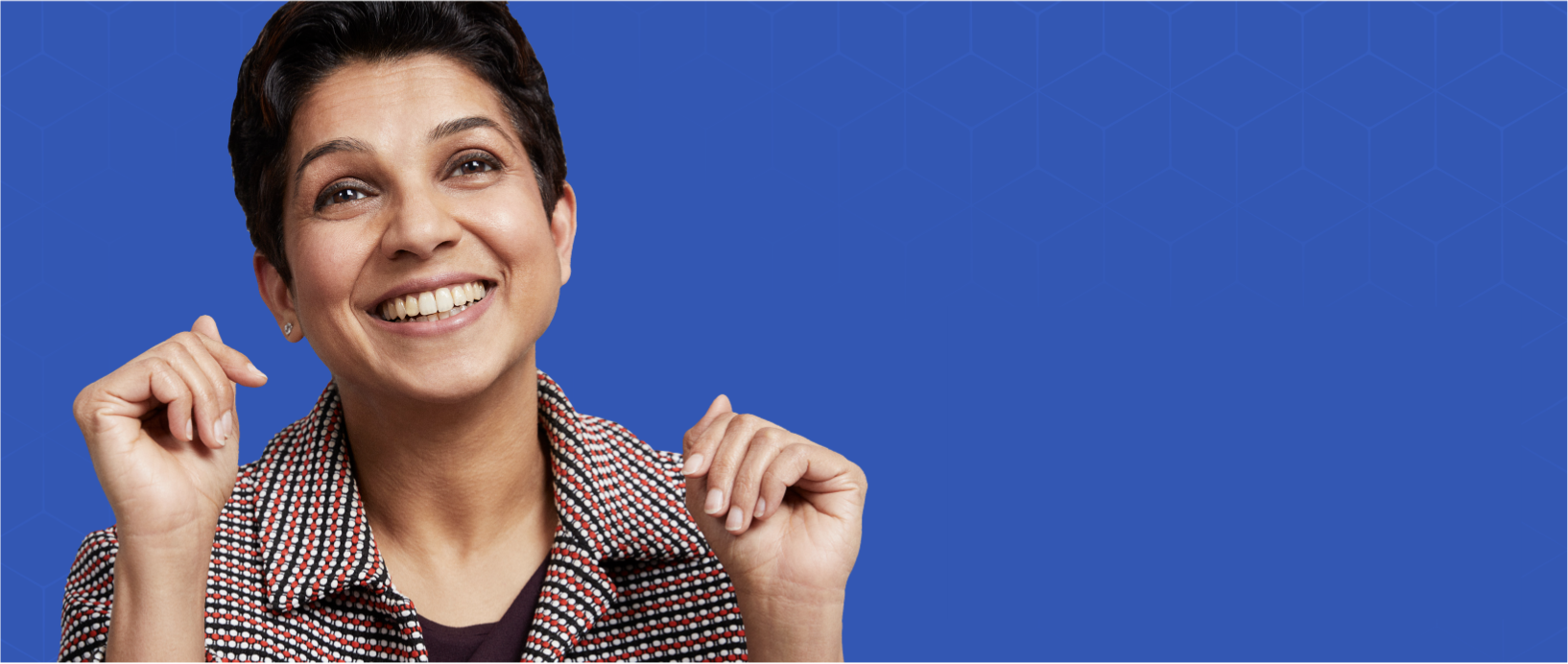 banner
Don't be afraid to take risks.
In risks will come biggest
Growth-stage Investor.
Technology Executive.
Board Member.
When businesses succeed, livelihoods flourish
Kirthiga Reddy brings over twenty years of experience leading technology-driven transformations to her current role as CEO of a high-growth, venture-backed web3 startup, Virtualness, whose roster of investors includes Randi Zuckerberg, Stacy Brown Philpot, Nuseir Yassin (Nas Daily) and institutional investors like Polygon Ventures, Blockchange Ventures and Micron Ventures. She is President, Athena Technology II, the third in a series of all women-led SPACs bringing leading talent, access to capital and transaction experience to enable a market leader to access the equity capital markets. She is Founding Investment Partner of F7 seed fund. She has co-founded Liftery, a social impact initiative focused on changing the landscape for working women and stepping up the careers of ten million moms.
Previously, she was the first female Investing Partner at SoftBank Investment Advisers (SBIA), manager of the $100B+ SoftBank Vision Fund. At SBIA, Kirthiga focused on frontier, enterprise and health tech investments and managed a portfolio of $5B+. She served on the Board of Directors for WeWork. She also served on the Investment Committee for Emerge, global accelerator for brilliant companies led by underrepresented founders. 
Prior to SBIA, she was Managing Director, Facebook India and South Asia for over six years, starting as their first employee in India. Her subsequent experiences at Facebook focused on emerging and high-growth markets including Mexico, Brazil, Indonesia, South Africa and the Middle East. She has also served as Chair, Stanford Business School Management Board. 
Kirthiga holds an MBA from Stanford University, where she graduated with highest honors as an Arjay Miller Scholar, an M.S. in Computer Engineering from Syracuse University and a B.E. in Computer Science from Marathwada University, India. She has been recognized as Fortune India's "Most Powerful Women" and as Fast Company's "Most Creative People in Business" among other recognitions.
The Opportunity Engine
(Draft title)
I'm excited to announce my upcoming book about building high-growth, sustainable businesses! It centers on my experience being Facebook's first employee in India and MD of Facebook India and South Asia for over six years, and my vantage point as an investor with one of the largest tech funds in the world.
The book traces a decade of technology-driven transformation. It showcases a country going mobile and its impact on people, communities and businesses. Join me as I share my learnings to enable the next generation to dream big, put people at the center and create high-growth, sustainable businesses — aka opportunity engines.
For book enquiries, please contact Jayapriya Vasudevan, Jacaranda Literary Agency.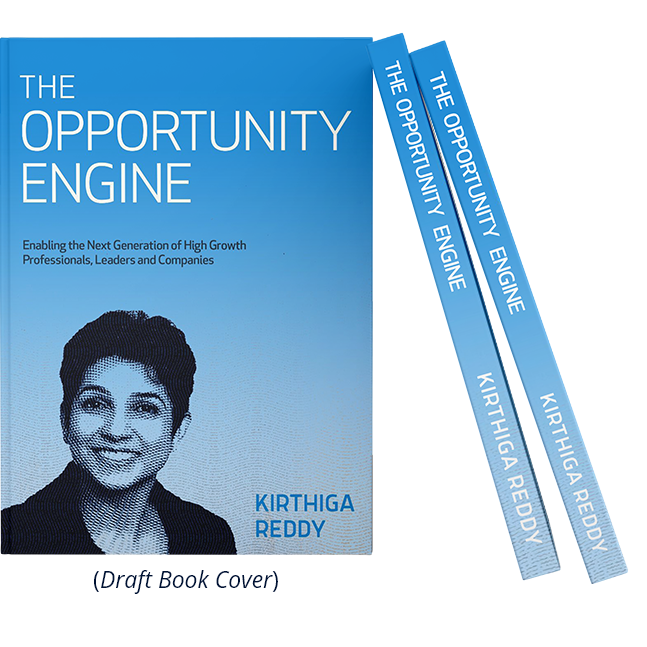 It will not be easy, but the right time to shatter the glass ceiling is always.
It will not be easy, but the right time to shatter the glass ceiling is always.
Tune in to get inspired and challenge your goals.
Learning From Leaders
21 January 2020
NASSCOM:C Summit 2019
21 January 2020
My role model: My mother
21 January 2020
Celebrating women in tech
21 January 2020
Laurels that have come her way.